---
Going hunting this summer?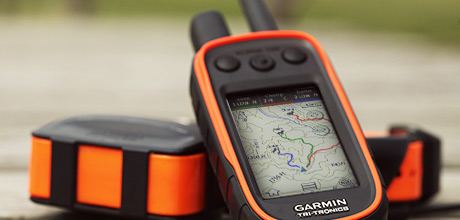 Garmin Alpha 100/T5
Multi-dog Tracking GPS and Remote Training Device in One
Tracks up to 20 dogs or buddies from up to 15 kms away
18 training levels of continuous and momentary stimulation
Tone and vibration alerts
Measures dogs' speed and distance traveled
Special Introductory Price: $999
(while stocks last - cash, EFTPOS or direct credit only)
Only 1 left at this great price. Get in quick!
---
---

Geocaching this summer?


GPS works in the bush
runs on 2 x AA batteries
light and easy to use
waterproof
add Freshmap topomapping




$265 or $379 with mapping

PLB MT410G


our most popular beacon
battery life 7 years
warranty 7 years
weight 250 gms
waterproof
floats




October SPECIAL: $449
---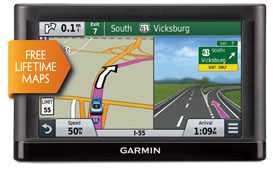 Garmin Nuvi 65 LM

nüvi 65LM features a bright, 17cm dual-orientation display, for use horizontally or vertically. This GPS comes preloaded with road mapping of New Zealand and Australia. $275

Just add Freshmap topomapping to complete the mapping of the GPS for 4WD adventures. $499


---
Mapping for summer activities
---
Freshmap - digital topomaps



For
either Windows
or Mac
computer and Garmin GPS


Freshmap Topo for Windows or Mac PLUS Freshmap Topo for a Garmin GPS - $299

Freshmap Topo for Windows or Mac - $199

Freshmap Topo for a Garmin GPS - $149


Kiwimaps Drivers Atlases

These atlases of each island have all the roads listed and named. Great for getting off the beaten track!

$29.90 each
---
IN STOCK NOW

NZ's first legal Garmin dog collar GPS

Alpha 100 combines Garmin GPS dog tracking with Tri-Tronics® electronic dog training technology.

Running GPS
Forerunner 15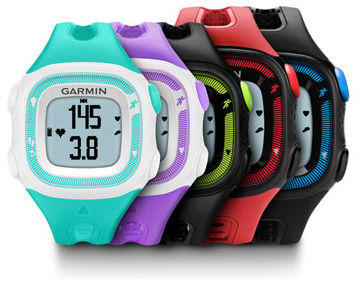 Forerunner 15 captures essential stats from your run like time, distance and pace.
$225 or $265


Bike GPS
Edge 510


The touchscreen Edge 510 connects through your smartphone, including live tracking, weather and social media sharing.
$395 or $495



Edge 810

The touchscreen Edge 810 is available with a cadence sensor, heart rate monitor and Garmin topo and street mapping for New Zealand and Australia.

It also connects through your smartphone
$595 or $795

Click here to visit us on Facebook: