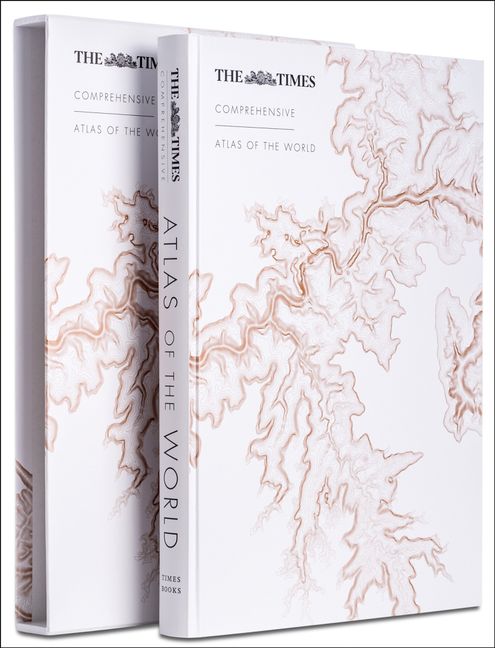 Times Comprehensive Atlas of the World

$399



The world's most authoritative atlas is fully updated in this 15th edition.

It's a unique and timeless gift for all occasions.

Our world as it is today in one beautiful volume. Fully updated mapping with over 200,000 place names.

Produced in a quality finish, this world atlas comes in a protective slipcase.